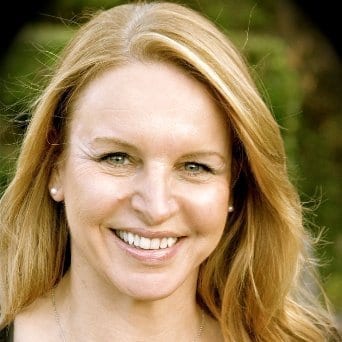 Join us at the Return to Work You Love Conference
Business Ownership to Achieve Your Goals in L.I.F.E.: Lifestyle, Income, Flextime, Equity
Have you thought about what your life would be like should you own a small business? Could a business work around what you decide your existence should be?
In this event we explore the possibilities of business ownership as a vehicle to achieving your L.I.F.E. goals: Lifestyle, Income, Flextime and Equity including:
Why own a small business?
Several approaches and choices in business ownership:

Startup from an idea, or purchasing an existing business, or considering a new franchise,
Semi-absentee business, or full time engagement,
Brick and mortar, mobile, or a virtual business working from anywhere,
Pros and cons of Business to Business (B2B) and of Business to Consumer (B2C).

How to identify the type of business most in alignment with your existing strengths, including understanding and overcoming your blind spots, and getting out of your comfort zone.
Ways to finance a business, including how to pay yourself during ramp-up.
•••
Patricia Bottero St-Jean coaches clients nationwide in exploring and researching if and how business ownership could align with their goals in lifestyle, income, flexibility, and equity.
Patricia is founder of OPEN FOR BUSINESS, a business ownership lab that provides workshops, training, and resources for individuals who are considering small business ownership and for those who are already in business, seeking help in improving, expanding, or strategizing the eventual sale of their business to maximize equity. She has decades of experience as an entrepreneur, business owner, mentor, coach, and speaker.
Her educational background includes a BA in Political Economy – International Area Studies from the University of California, Berkeley and an MBA with a focus on Global Innovation from California State University. She is also a SCORE Certified Business Mentor.