Your career is filled with ups and downs. We get it. 
Kick all of those nasty feelings to the curb in several easy steps.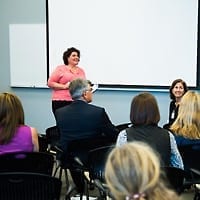 Receive the critical support you need for a successful career change or return to work
individual•group•in person•online
COACHING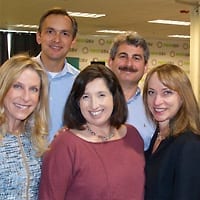 Find Work You Love!
Conference Highlights

CONFERENCES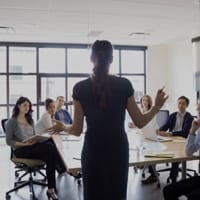 Join Connect•Work•Thrive's
amazing network of
people & resources to find your
next wonderful career opportunity
SPEAK WITH US
ConnectU
Your Online Learning Center
Self-paced coaching with
Connect•Work•Thrive's
targeted topic videos

Why Attend a Find Work You Love™ Conference?
Interactive Career Workshops

1-on-1 Career Coaching

Dynamic Keynotes

Headshot Photographer Onsite

Career and Industry Experts

Refreshments and Lunch Included