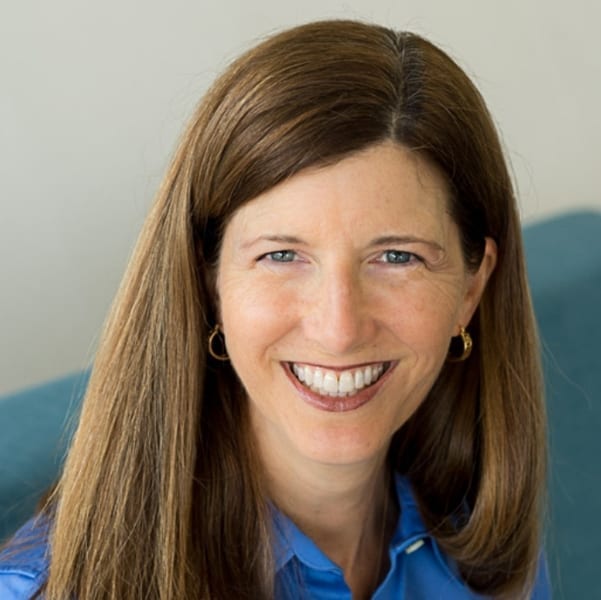 Join us at the Return to Work You Love Conference
Craft & Share Your Success Stories
Do you find it difficult to tell a poignant success story with ease?
Do you worry about speaking confidently without bragging?
Do you listen to yourself ramble on and on until you forget the point of your own story?
Join us for this hands-on workshop that will help you tackle these issues and more. You will discover how to confidently craft and share success stories that are clear, concise, and impactful. You'll learn to take on the bragging issue, create concise stories from an outline, and trim stories to their essence.
•••
Kristin Link's clients tell her that they need to become better self-advocates. She inspires them to create stories that highlight their successes. With coaching and practice, she teaches them how these stories can be confidently shared.
Kristin founded her business, Link Coaching, so she could help people share their stories and create a meaningful difference. She's had the opportunity to work with a variety of clients, from executives to board members to entrepreneurs. When not running, spinning, or practicing yoga, Kristin can often be found deeply listening to her clients, honored to hear their stories, helping them make a difference.
Prior to being a Public Speaking and Storytelling Coach, Kristin worked in high tech. With a BS degree in Computer Science from Fitchburg State University in hand, she began a career at Hewlett-Packard, first in technical roles, then in sales and marketing, before moving into leadership training.