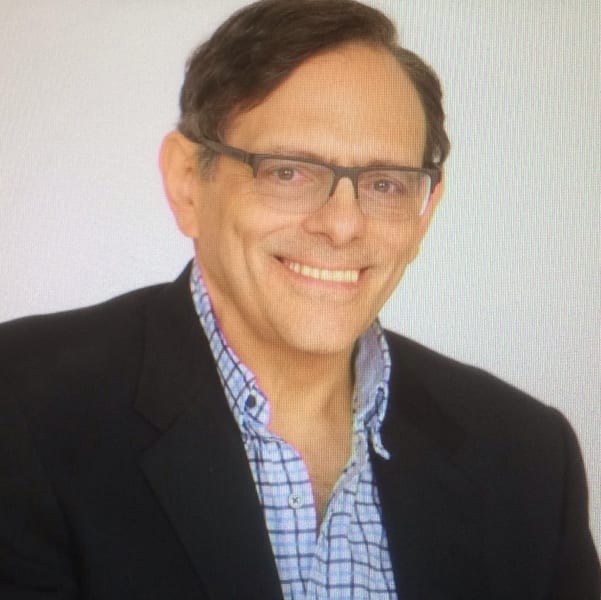 Join us at the Return to Work You Love Conference
Individual Coaching: Earn Income Doing What You Love: Clarify Your Purpose, Passion, & Unique Genius
Are You Ready to:
Create a life of freedom and personal fulfillment?
Access your unique genius and creativity?
Make a significant impact in the world?
Move beyond the inherent limits of employment and live your destiny?
1-1 Coaching Session
I will guide you to see a bigger possibility for your life and future. We will address any concerns you have about short term income, clarifying what you want, and recognizing the inherent limitations with corporate employment.
If you need some cash flow to pay the bills, there are easier and faster ways of doing it than employment!
•••
Howard Sambol is the founder and director of the Life Crafting Program. For the past 3 decades, he has guided professionals to craft successful businesses and achieve great income, freedom of time and space, personal fulfillment, and impact in the world.
He started out professionally in the field of Mathematics and taught high school and college for several years. After having a powerful awakening experience, he realized his true calling and now empowers others to create their successful transition.
Sambol earned a Master of Arts in Mathematics from Stony Brook University and a Master of Arts in Psychology from the California Institute of Integral Studies. He is the author of  "Are You Highly Marketable Yet Unemployable?"