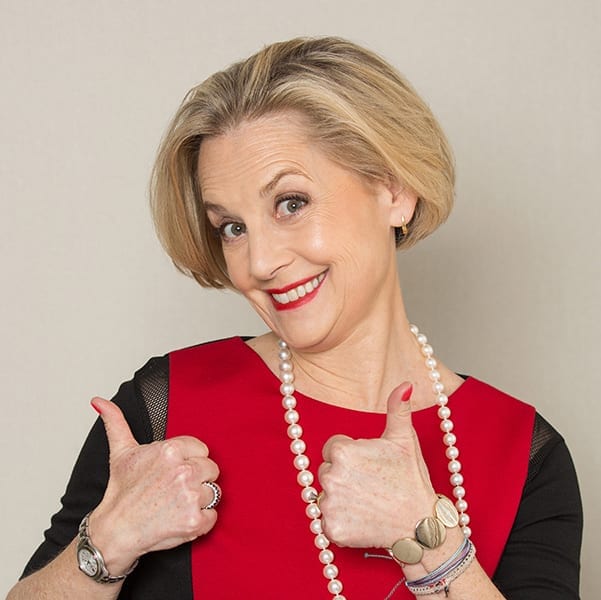 Join us at the Return to Work You Love Conference
Know•Like•Trust: How to Quickly Build a Powerful Network 
You meet people. You have a collection of business cards to prove it. You have connections on Linked In. Sure you are connected, but…
How do you take these connections and build them into relationships?
How do you develop the "know, like, and trust" components that are necessary to get through the clutter?
This workshop teaches you a 5 step plan to turn those business cards and LinkedIn connections into relationships.
•••
Alicia Berberich is a past member of the National Speakers Association and trained at their Speaker's Academy.  She is a regular blogger at Monday Morning Motivation.
Alicia founded the Women's Marketing Luncheon in San Francisco, an organization to help women make connections that count, in addition to a MasterMind Group for moms facing transitions as their children move on.
Alicia received a BA in Psychology from Berkeley, a Foundations of Happiness Certificate from the University of Pennsylvania, a Certification in Integral Coaching from New Ventures West, and studied Positive Psychology with Tal Ben-Shahar.