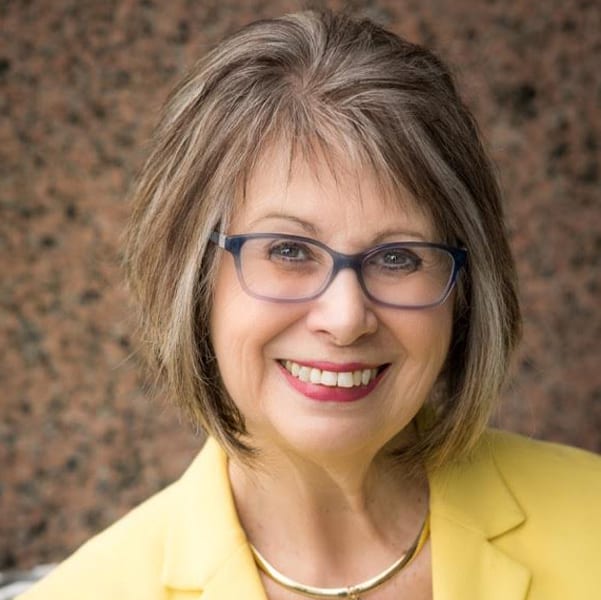 Join us at the Return to Work You Love Conference
Linking In to Career Success: Leverage the Power of LinkedIn
LinkedIn is a powerful tool for growing your personal brand. The secret is learning how to create a powerful LinkedIn profile that will:
Attractive potential employers,
Enable you to build relationships to help with your next job search,
Grow your career.
In this practical and interactive presentation, you will learn how to use the world's largest business network to effectively represent yourself two ways:
Passively if someone you meet looks at your profile, and
Actively to gain attention from recruiters and employers.
You will see how LinkedIn can help you enhance your personal brand and promote your expertise.
•••
Sandra Clark is the Founder of LinkedIn Mentoring, a Silicon Valley company specializing in customized LinkedIn training for individuals and groups.
Trained in communications and social media, Sandra was Director of Communications for UCSC Extension in Silicon Valley and now leads a successful business helping clients create and manage their LinkedIn presence through individualized coaching. Sandra is also a frequent presenter about LinkedIn at professional organizations and companies in Silicon Valley.
With an MA degree in Theatre Arts, Sandra started her career as a teacher and theatre director, traveling and working internationally before moving to the US. She worked with the University of California system (both UC Berkeley Extension and UCSC Extension) as a Training Director, providing corporate training to Silicon Valley companies for 25 years before starting her own company. Living and working in the fast-paced world of Silicon Valley, Sandra understands the need for a relevant and updated LinkedIn profile to support professional growth.