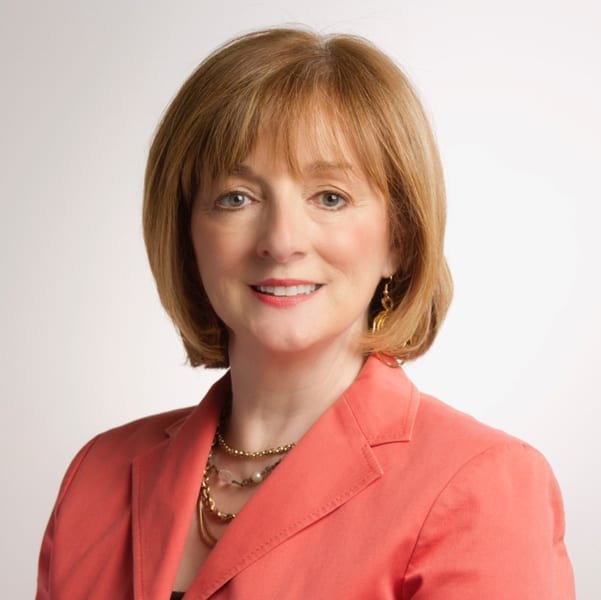 Join us at the Return to Work You Love Conference
Reinvent & Thrive Through Transition: Break Your Confidence Barrier
Through a blend of instruction, discussion, and exercises, you will learn how to accomplish the following:
Cultivate a growth mindset, so you can more effectively seek out opportunities, bounce back from setbacks, and promote yourself,
Acquire valuable techniques to manage doubt, imposter syndrome, and perfectionism,
Confront your fears by releasing old stories and building your self-trust,
Discover the number one technique for building confidence and learn how to implement that in your own life,
Acquire instant confidence boosters, so you can immediately project greater confidence in any situation.
Walk away with an action plan that moves you on the path to reinventing your life!
•••
Anne Martin is a speaker, Reinvention Strategist, and Certified Professional Performance Coach® with the mission of empowering people to achieve meaningful success.
 After fifteen years of practicing law in such diverse environments as the U.S. Navy, Carnegie Mellon University, and a large national law firm, she reinvented herself as an award winning sales leader for a prominent international consumer products company, where she coached women in entrepreneurship, personal development, and leadership.
In 2010, Anne reinvented herself as a coach and speaker in a new business – Daring Reinventors – that teaches people how to reinvent themselves and thrive while navigating career and life transitions.    
As an executive coach and speaker, Anne blends the lessons learned from her legal practice with her experience as a leadership trainer to guide people in breaking through the barriers that keep them from thriving in their professional and personal lives. 
Her most popular workshops include The Pillars of Self Confidence, Living Your Vision, and   Reinvent Your Work Life – a workshop that helps professionals navigate career transition.
Anne has presented to corporate and professional audiences on such topics as Breaking Your Confidence Barrier, Thriving through Transition, and Six Secrets of a Sustainable Reinvention. 
She lives in Half Moon Bay with her husband, a high tech entrepreneur.
Anne received her BA in Political Science & Government and her JD from St. John's University.