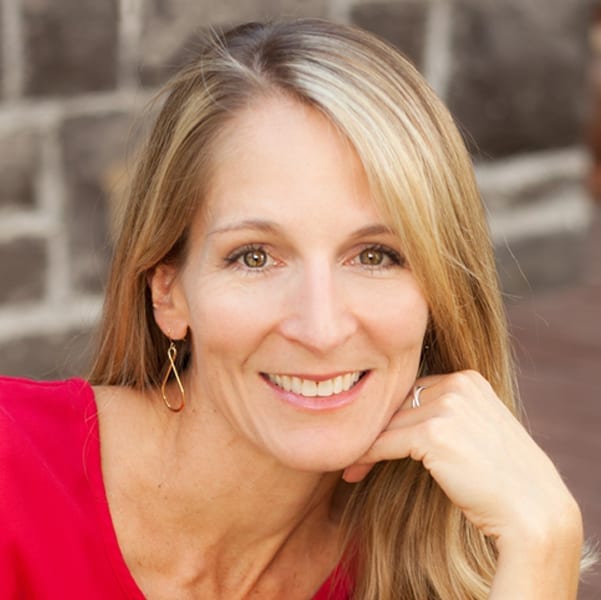 Join us at the Return to Work You Love Conference
The Business Value of Parenting – Translating Mom & Dad Skills into Business Skills
What if, with a little education and improved translation, we could change how the time spent as a parent is viewed by businesses?
What's more, as the business world evolves due to technology and automation, is it possible that time spent with your children could be some of the most valuable business development training experience you could invest in to be relevant in the future?
Join this part discussion / part workshop designed to challenge your thinking about the value of time spent as a parent to equip you with ideas and a simple practice to help you overcome the biases against full-time parents.
In this workshop you will:
Shift the way you think about the value of your time spent as a full-time parent
Learn why parenting skills are more relevant to businesses of the future than they were to businesses of the past
Learn when, why, and how you should put "mom" or "dad" on your resume
Gain experience translating your "mom skills" or "dad skills" into "business skills"
Learn how to talk about your time as a parent – or other family member caregiver – with confidence at your next interview or networking event
•••
Julia Freeland, Change Coach and Founder of REvolve YOU, enjoys challenging beliefs about gender roles, work, and the value of time spent as a parent. Her varied career path includes engineering at Intel, legal work on "The Big Dig," curriculum management on the TSA Baggage Screener Training launch, teaching high school physics, being a full-time mom for 10 years, and most recently implementing cultural change in Fortune 500 companies.
Realizing her penchant for change, she developed an innovative reinvention process to help parents reinvent their professional identities so they are recognized as relevant and valuable for the future.
Julia holds a BS in Mechanical Engineering from Oregon State and an MA in Education from U.C. Berkeley.