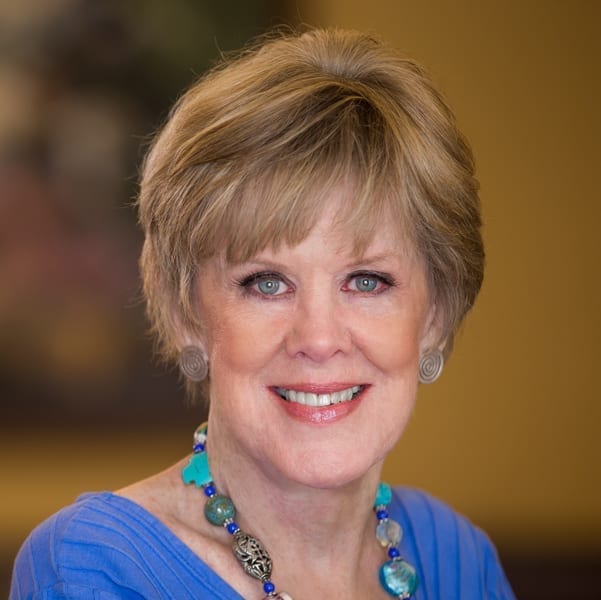 Join us at the Return to Work You Love Conference
Understand Your S.O.S.: How Self, Others, & Systems Impact Your Transition
Transitions are moments of truth and exploration that require attention to your own S.O.S. This workshop addresses these three dimensions of your journey and provides tips and tools, insights from success stories, and actions to take to make your move successful.
Self:  Through stories, tools, and writing exercises you will leave with new insights on how to listen to yourself.
Others: Through individual and group exercises we will identify concrete steps to make progress toward a path of connections.
Systems: We will draw on both the questions and expertise of the participants to identify important steps to take to master the systems that drive our lives and work.
•••
Dr. Ellen Snee has worked at the forefront of leadership development for more than 25 years. As an academic she did research at Harvard on women in roles of authority and the difference between leadership and authority. As an entrepreneur, she ran Fine Line Consulting, a million-dollar consulting and coaching firm that worked with Fortune 500 companies, professional firms, nonprofits, and startups for 15 years.
In 2009 Ellen transitioned again when she was hired by a client, VMware, to be VP Leadership Development and Organizational Consulting. She went on to run Global Talent Development and launch VMwomen, the business initiative designed to attract, retain, develop, and advance women.
After leaving VMware in 2015, she returned to coaching executives, high potentials, and women in transition. In the past 18 months she has successfully coached a Communications VP in a change of companies and subsequent promotion to Head of Marketing, a consultant to a new position as HR VP at a gaming company, and a corporate legal executive in Europe to create a new role within her company that enables her to pursue her passion for corporate social responsibility.
Ellen received her PhD in Human Development and Psychology from Harvard University.