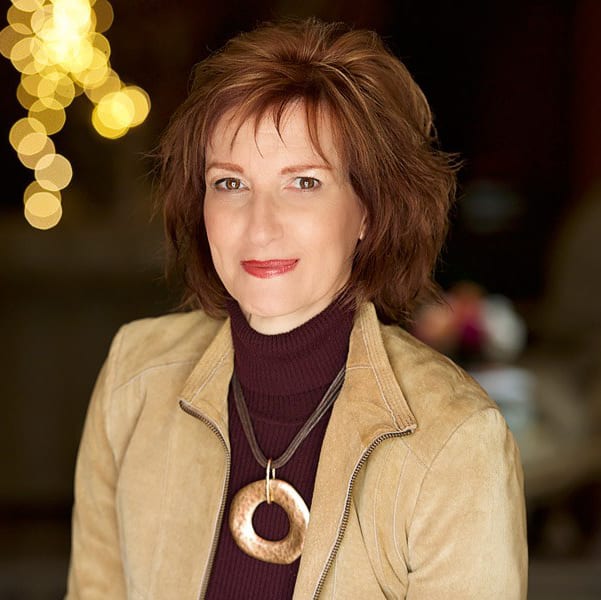 Join us at the Return to Work You Love Conference
Your Executive Voice: Speak with Confidence & Authority
In this informative and sassy romp through the wonderful world of the voice and effective verbal communication, you will learn:
Vocal Habits that are Costing You,
Courteous and Inclusive Language for Leaders,
Tips for more Dynamic and Effective Communication,
Boss Talk – practicing vocal intelligence.
After this workshop you will never think of your voice and the way you communicate as an executive in the same way!
•••
Dr. Miluna Fausch is the CEO and Founder of Pitch Perfect Presentations. She helps executives, professionals, and startups consistently nail their pitch by delivering dynamic and effective presentations. This propels them forward so that they are recognized and promoted, attract fans and funding, and accelerate sales.
She is her own best case study coming from the corporate arena, selling everything from advertising to Steinway grand pianos, and being on stage as an actor. Along the way, Miluna observed that sales professionals and executives were afraid of speaking in public and not effective at delivering their presentations.
After curing her own stage fright, people starting coming to her to master their business presentations and Pitch Perfect Presentations was born. Now in her highly acclaimed, bespoke coaching business, Miluna works with executives from all over the world.
In her free time, Miluna can be found traveling, wine tasting, eating Swiss chocolate, watching Formula 1 auto races, and always studying something new.
Miluna hold a BS in Business and Music and a PhD in Holistic Psychology.