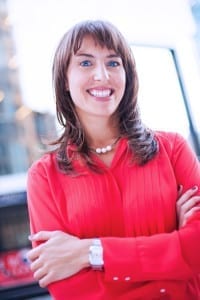 Exciting Opportunities in the Social Sector: Foundations, Nonprofits, For-Profit Social Ventures
Participants in this workshop will learn three practical, concrete steps to find work that matches their personal values and priorities at purpose-driven organizations (nonprofits, social ventures, corporate strategy or giving, foundations, and impact investing firms, among others).
Based on Inspiring Capital's experience helping MBAs, JDs, and other professionals transition to the social sector, we'll share the curated content, coaching, and connections participants need to navigate (re-)entry into fulfilling roles.
Come ready to engage. This will be an action-oriented, fun, and thought-provoking session. Register today and begin using your skills and experience to change the world.