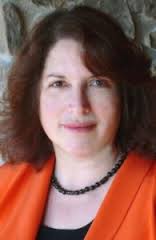 The Art of Reinvention for Today's Job Market
Are you keeping up with the ever-changing job market?
Shifting markets and fluctuating consumer demand kill some jobs and give birth to new ones. Knowing how to cross-sell your abilities is a must in today's market because flexible professionals who know how to repackage their value can cast a wider career net.
In this session, you will:
Recognize changes in the job market
Understand yourself and what you want from the situation
Adjust your selling points in today's job market
Leave here knowing how and why you are relevant to today's job market so you can "love your career, live your talent & treasure your life successes"™.