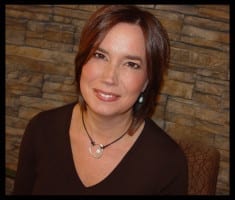 Work-Life Fit for Parents Returning to Work
You value your role as a parent. Understandably, you may have legitimate worries about your family life once you return to work.
Don't let fear, guilt, and the myth of 50/50 work-life balance hold you back!
During this workshop, you will learn effective strategies and find valuable resources that fit with your goals for maintaining strong connections with your family members while launching your new career.
You will learn how to make a back-to-work plan that considers:
What your kids need to be happy and successful,
What your relationship needs to be mutually supportive,
What your household needs to run (relatively!) smoothly and, most importantly,
What YOU need!
Strategies and resources to support a smooth transition will be discussed. Afterward, you will walk away feeling not only empowered but also inspired.