The conference included 12 workshops, a keynote address, 14 career transition experts, a headshot photographer onsite, numerous networking opportunities, lunch & refreshments, and employers onsite. We also enjoyed a post-conference reception hosted by California Senator Hill & California State Assembly Member Mullin!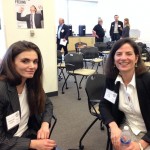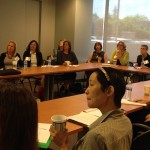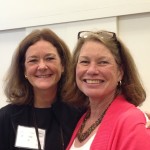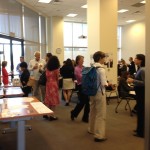 ---
Congress Member Anna Eshoo
Congress Member Anna Eshoo supports the mission of Connect•Work•Thrive Return to Work Conferences: "Empowering job seekers who have career gaps with resources to find their next opportunity."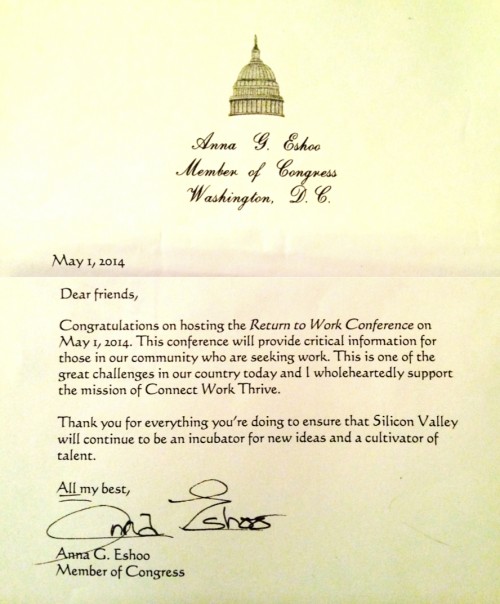 ---
California State Senator Hill & State Assembly Member Mullin
Refresh Your Career: Connect•Work•Thrive Founder and Conference Organizer Johanna Wise spoke with California State Senator Hill and California State Assembly Member Mullin at their post-conference reception about difficulties mid-career professionals face when trying  to return to the workforce after a career break.
"I wanted to thank you for inviting me to address your participants at the Connect•Work•Thrive Conference yesterday morning on behalf of Assemblyman Mullin. I was honored to represent him and share some personal insights with your attendees… Thank You for doing all you can to help those in transition find satisfying work."


Virginia Kroger, District Representative, Office of Assistant Speaker Pro Tempore Kevin Mullin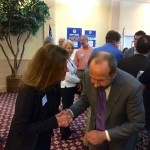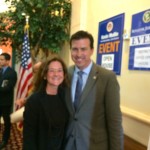 ---
The conference featured 3 different tracks for attendees:
EXPLORING: "I'm not sure I even want to return to work. What are my options?"
PREPARING: "I'm ready to work – I'm just not sure what I want to do."
STARTING: "I'm ready to start my search!"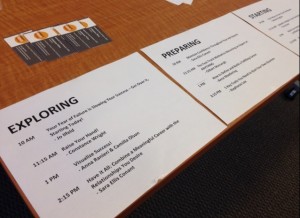 ---
Ruth Ross, Keynote Speaker
"I was honored to be asked to give the keynote at the recent Connect•Work•Thrive event and looked forward to inspiring the participants to soak up all the great information they were going to get today and then go forward and soar in the workplace. Instead, it was I who came away so inspired by the people I met, from Johanna to the workshop presenters and the phenomenal attendees. What an amazing group of people, and the support and encouragement they all showed each other was fantastic."


 Ruth Ross, Keynote Speaker,
Coming Alive: The Journey to Reengage Your Life and Career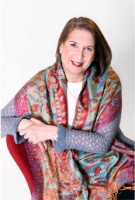 ---
Conference Comments:
"I just received a call from the Tesla recruiter, and they offered me a position.  That's very exciting.  Almost certainly due to your workshops and paying attention to the various things the presenters mentioned."


 Michael C., Conference Participant *update: Michael began his new job at Tesla within two weeks of attending the conference!
"I've been to and organized many conferences, however, I have never been to one where there was such emphasis on quality of the content, delivery and attendee. Masterful!"


 Camilla Olson, Workshop Co-Facilitator, Visualize Success!
"I've spoken at a lot of events and I was blown away by the high quality of the participants as well as the speakers. In fact, one of my clients was reporting how she wanted to keep connecting with the women she met there since they were so awesome and inspiring."

Jo Ilfeld
, Workshop Facilitator,
Your Fear Of Failure Is Slowing Your Success – Get Over it, Starting Today!
 and 
Rock Your Interviews and Networking Meetings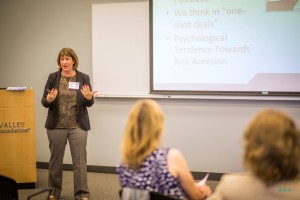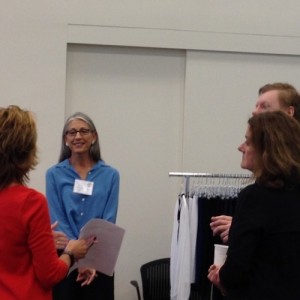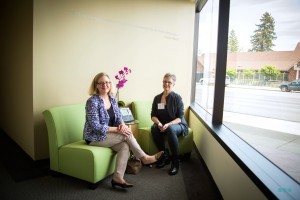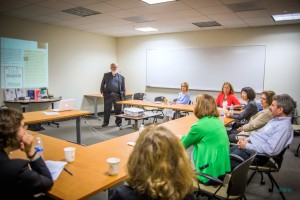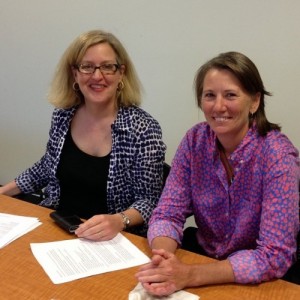 ---
 * Many Thanks to Workshop Facilitator 
Michelle Bonat
at TheMoneyButler, Headshot Photographer 
Becky Remmel
, and
Aggregation Commerce
Recruiter Andrew Wise, for capturing these wonderful moments at our May 1st, 2014 Connect•Work•Thrive Return to Work Conference!
---