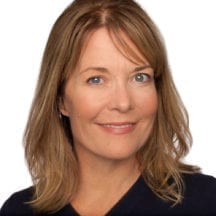 Join us at the Return to Work You Love Conference!
Maximize Your Career Transition Success with LinkedIn
Want to return to work with a splash or powerfully transform your career?
Your LinkedIn network is an untapped resource – you have more going for you than you realize.
Get the proven action steps you need to take to re-connect with former colleagues and your alumni network, position yourself properly, and maximize your LinkedIn profile views.
•••
Christine Hueber has a Top 1% Most Viewed Profile on LinkedIn, has been interviewed by Forrester Research, featured as a LinkedIn Social Selling expert by LinkedIn, Inc., Mashable, AARP, has appeared on radio shows all over the US and internationally, as well as at professional associations,  workshops, and conferences.
Christine provides proven, time-tested LinkedIn social selling success advice that consistently works, as well as programs and resources that won't be found anywhere else, to over 50,000 members around the world.
Christine holds a BA in Communications and German Literature from the University of California, San Diego.