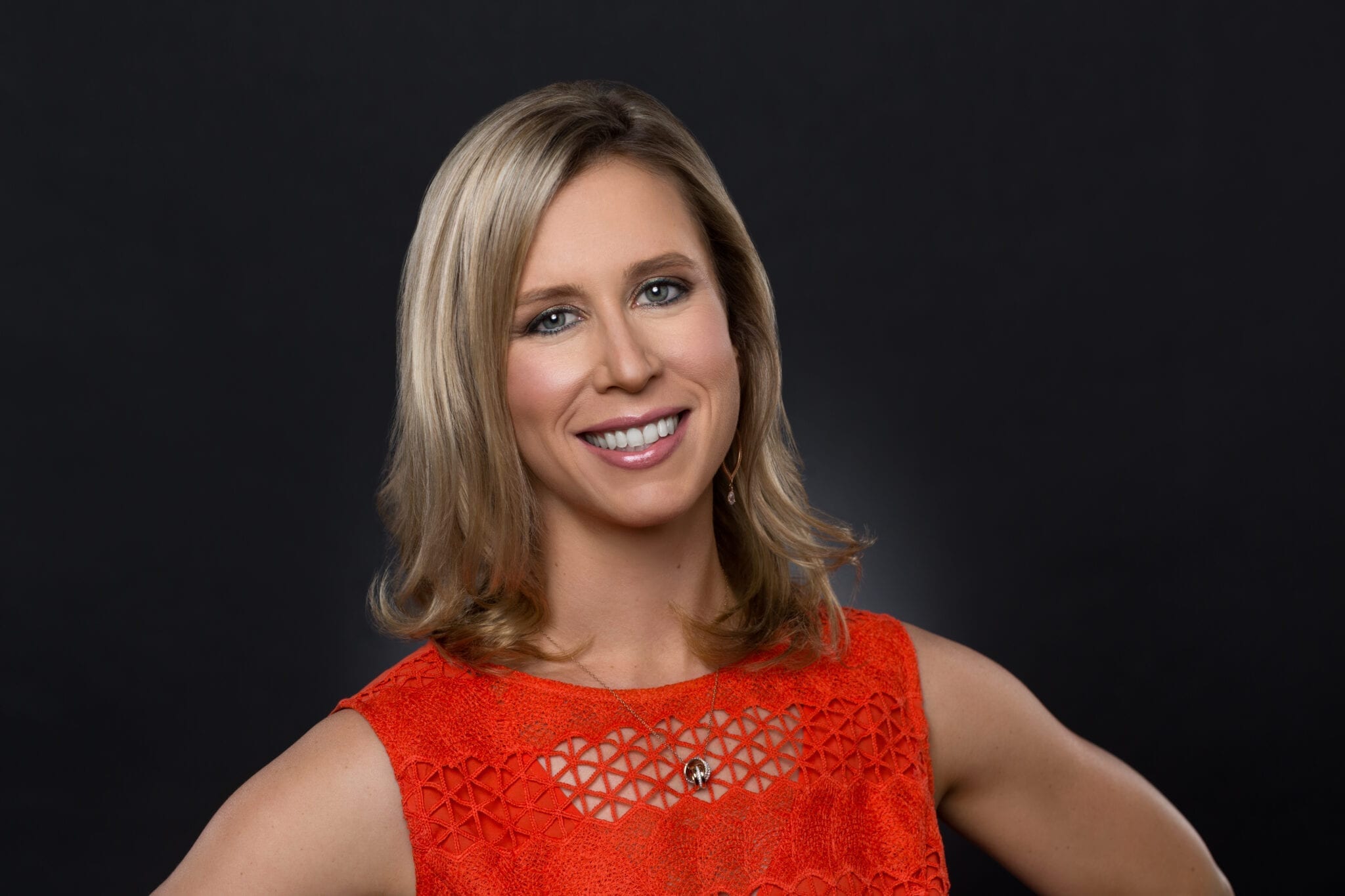 Join us at the Return to Work You Love Conference
The Real You: Consciously Craft and Customize Your Message
There's no single, black-and-white version of you. There are many facets to your persona and you can – and should – pick and choose which aspects of your life to bring to the forefront of conversation, based on with whom you are speaking.
In this workshop, you will learn specific skills and techniques to describe the version of yourself which is best applicable for the situation, whether it be an interview, an unexpected encounter with an executive, or a large meeting. We will practice and develop your personal action plan, fostering confidence necessary during career shifts and transitions.
•••
Recognized by the Silicon Valley Business Journal as a Woman of Influence and by the Stevie Awards as a Female Executive of the Year in Computer Software, Marlene Summers is an industry trailblazer, born to do customer success at high-tech software companies. She brings 20 years of experience in enterprise software, grounded in a technical background and empowered by insightful leadership and an influential management style which gets the job done.
Marlene, Vice President of Customer Support Services & Community at Zuora joined the company in 2010 as its first Customer Success Manager before transitioning to build out the customer support organization, which provides 24×7 support through four service centers, delivered by over 70 experienced professionals, achieving a 96% Customer Satisfaction rating, which exceeds the software industry benchmark by 10%. In 2016, Marlene expanded the scope of her team to include strategic solution services, technical documentation, Developer Center and Zuora Community. Her Customer Support Services and Community organization focuses on delivering the best customer service possible, aggregating content by bringing together sources of knowledge and information, deflecting support tickets to save costs and giving customers value-add services to enhance operational efficiency and drive revenue.
Marlene holds a BS in Computer Science from Colgate University.