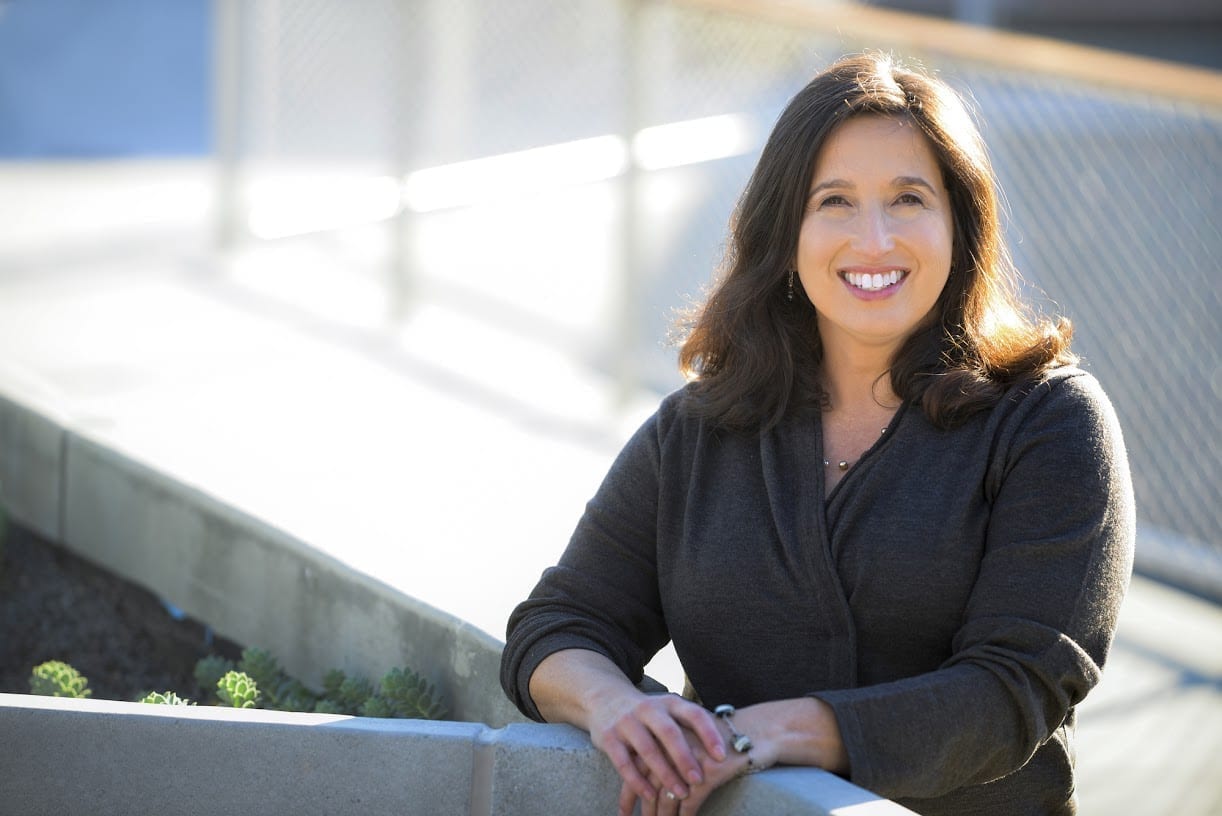 Join us at the Return to Work You Love Conference
Smart from the Start: Build Early Credibility, Relationships, and Influence to Achieve Maximum Success
Grasp this opportunity!
Your first 90 days in a new role is a unique window to set your career on a strong path. You want to prove they were smart to hire you… and you want to set yourself up for your next moves, within or beyond your current role.
Learn how to determine your priorities, set up knock-it-out-of-the-park progress, use the "newbie hall pass" wisely, and build the foundation for the kind of relationships that drive your success.
•••
Pam Fox Rollin is known as a thought-partner to leaders who are creating change across complex organizations. Her clients include Accenture, Autodesk, Charles Schwab, Cisco, eBay/PayPal, Genentech/Roche, GlaxoSmithKline, LinkedIn, Logitech, Stanford Health Care, VMWare, and NerdWallet. Pam is frequently invited to speak on topics including knowing where you stand as a leader, building leaders throughout the organization, and her research into how leaders of different personality types develop emotional intelligence.
Pam's book, 42 Rules for Your New Leadership Role: The Manual They Didn't Hand You When You Made VP, Director, or Manager (second edition, 2012) is seen by leaders at all levels as the essential pocket guide for navigating those critical first months.
Pam earned an MBA from Stanford University's Graduate School of Business where she later served for eight years as a Guest Fellow in Leadership. She serves as a featured lecturer and coach for executive education at Stanford, USF, and UC Berkeley. Pam holds a Bachelor's with Highest Honors in Organization Studies from University of California, Davis.