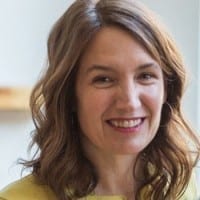 Elise Pettus, MA
Founder, Editorial Director UNtied.net
After divorcing in 2013, Elise Pettus founded UNtied.net, an online resource and real life community for women navigating divorce.  Now in its fourth year, UNtied has a growing community of members both in the NY area and across the US and was recently featured in The New York Times exemplifying the changing face and cultural climate of divorce.
Prior to founding UNtied.net, Elise worked in documentary film and as a freelance writer for magazines such as New York, Healthy Living, and Gourmet before leaving the workplace to raise her young children.
Elise received her B.A. in History from Brown University and her M.A. in Journalism from Columbia University.
She currently lives in Brooklyn with her two teenage sons.