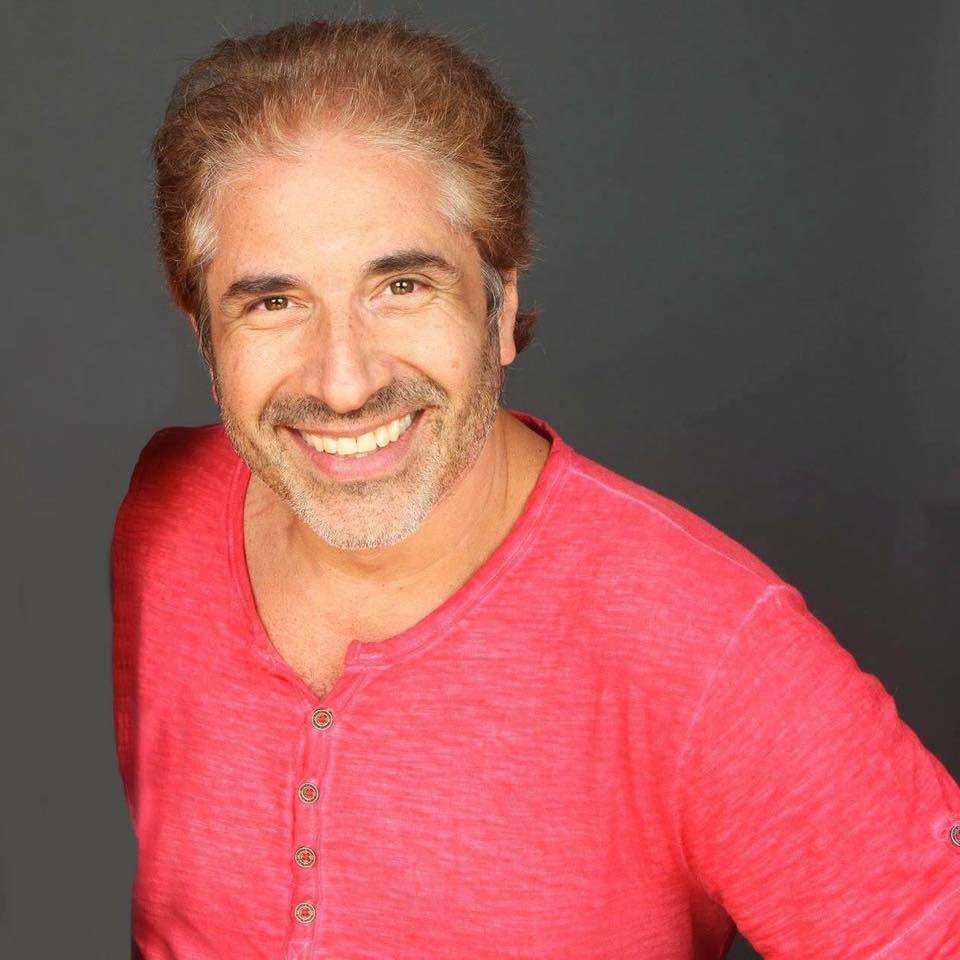 Barry Morgenstein
"Best NY Headshot Photographer,"  Backstage Magazine
Barry Morgenstein is a New York City-based photographer whose reputation for creating timeless images has made him a well-known and respected name among top agencies, attorneys, CEOs, politicians, news anchors, creative directors, and doctors throughout the United States.
Barry's personal approach and standards of excellence has led him to photograph high profile figures including:
Mark Tillman
Megyn Kelly
Dana Perino
Carly Fiorina
Rosanna Scotto
Judge Hobart
Michael Jackson
Arnold Schwarzenegger
Meryl Streep
Paul McCartney
Barry describes "capturing the essence of the moment in every photograph," a philosophy that has earned him the distinguished title of "Best NY Headshot Photographer" a record three times from Backstage Magazine.
We are pleased to offer Barry's services to Summit attendees on event day at the incredibly discounted rate of $149. Sign up in advance on the registration form to take full advantage of this extraordinary opportunity.
And remember, dress for success!